PATH
Vyana created a comprehensive, end-to-end digital solution to modernize, simplify, and enhance our client's soil management process.
Back
The Challenge
Our client in the environmental sector needed a more efficient way to manage their digital soil movement tracking process and upgrade any remaining analog processes. In order to keep up with changing government regulations on soil movement, our client required a user-friendly software to track soil movements between sites, increase transparency, and ensure regulatory compliance.
The Solution
The Vyana team build Project Area Tracking Hub (PATH), a proprietary soil management software that offers cradle-to-grave soil tracking, real-time monitoring of all batch orders, and transparent reporting of all records. Vyana designed this solution to digitize outdated practices and streamline the soil management process at every step. The user-friendly interface helps users save time and effort across multiple teams to ensure seamless soil transfers, invoicing, and regulatory oversight.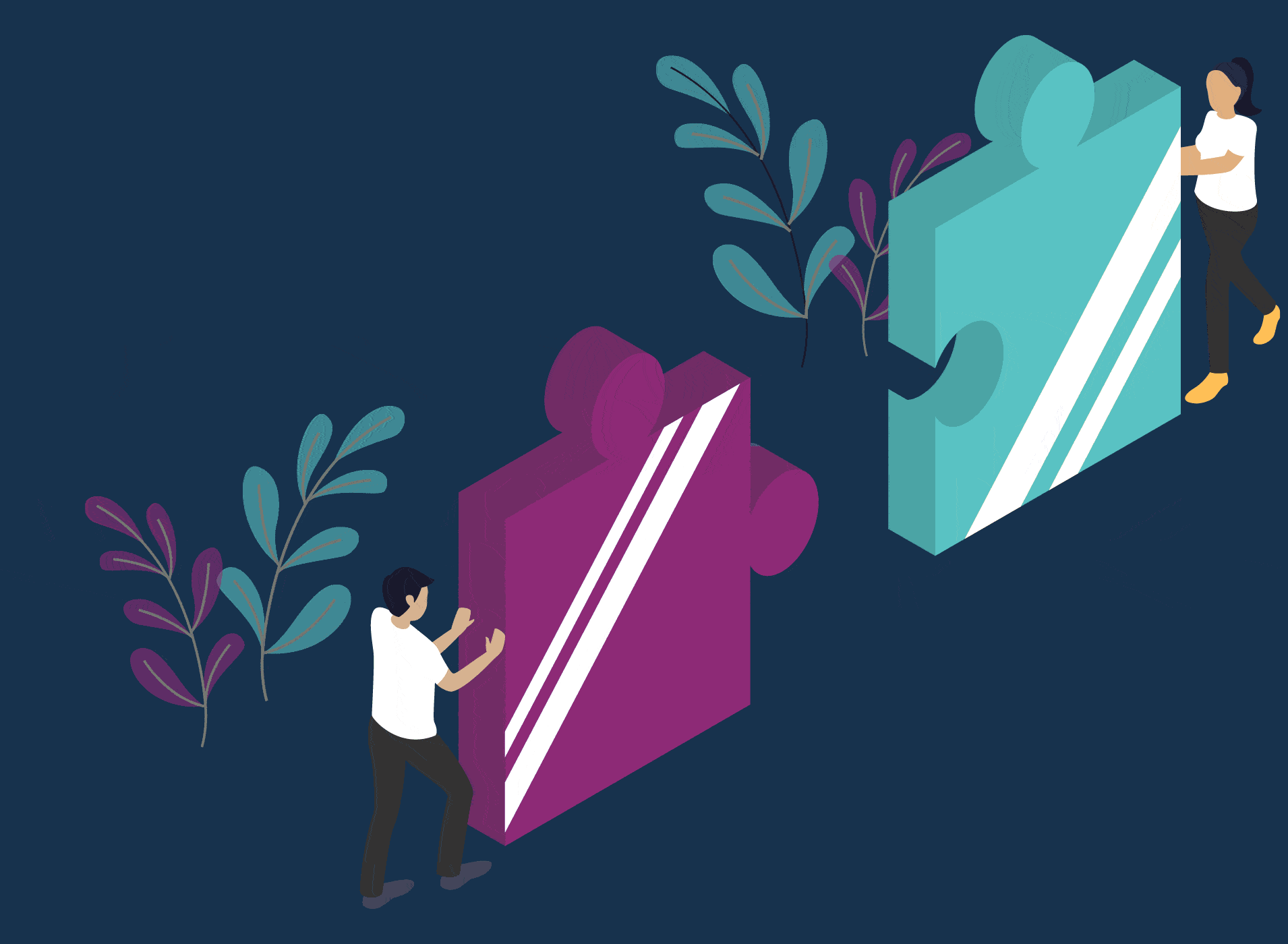 Real-time Monitoring
Users can access order statuses to keep tabs on approvals and monitor incoming and outgoing soil movement in real-time.
End-to-End Soil Management
PATH matches soil-seeking users with appropriate soil sites to ensure beneficial reuse of all soil with seamless end-to-end tracking.
Reporting
PATH makes record-keeping simple by allowing users to easily maintain digital reports on all orders, soil details, and other essential data within a specific date range.
Mobile Application
PATH's mobile app allows users to stay on top of soil movements for easy soil batch scanning and tracking on-the-go.
Third-party Oversight
PATH offers complete visibility of all soil records, tracking, and data to ensure third party entities have full access to the information they need to ensure site regulatory compliance.
The Results
By creating the PATH soil management system, Vyana helped our client vastly improve their soil tracking efficiency, transparency, and communication – all within a single platform. PATH's uniquely user-centric interface decreases time spend on manual data entry time to increase operational efficiency and empower our client to remain transparent in their compliance with government regulations.