Myaccount
Vyana lead the complete transformation of our client's solid waste software and websites to provide a seamless and unified experience to their end-users across North America.
Back
The Challenge
Our client in the environmental sector wanted a seamless integration of their solid waste software's across the USA and Canada. Our client wanted an online portal for their unified customers to access the services and make payments from one portal.
The Solution
Using Agile-methodologies, Vyana delivered more granular integration of 2 different portals in different locations to offers one solution. The proprietary software will allow our client's diverse users to look at their services, manage different accounts and make payments for different services from a single portal.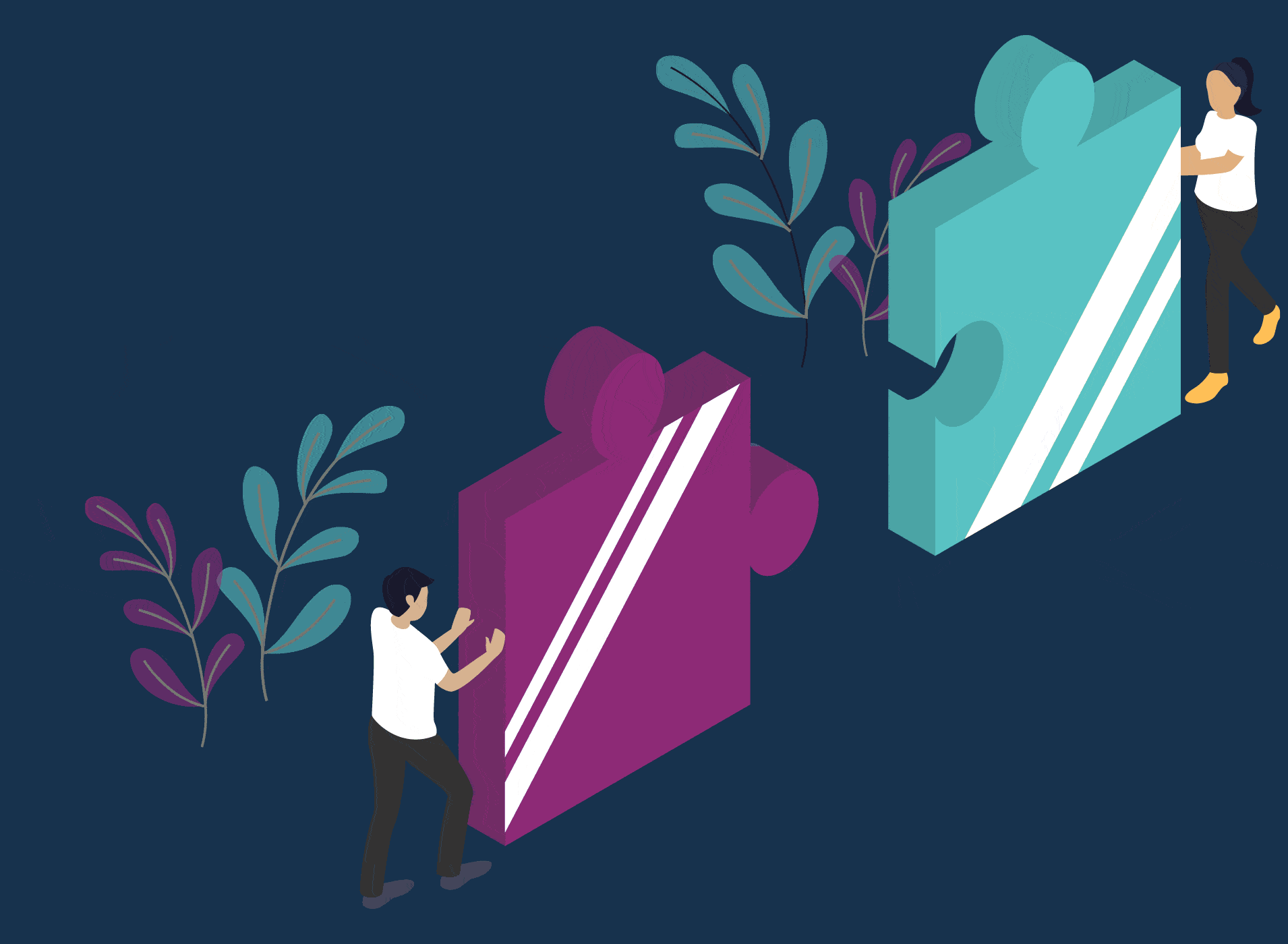 Link Multiple Accounts 
The new, improved digital portal allows all user profiles to link their multiple accounts to manage and quickly access all the services provided by our client.
Comprehensive Dashboard Views
The dashboard allows customers (commercial or residential) comprehensive views from the newly consolidated dashboard views that offer insights into all services from one single screen.
Unified Website
Vyana consolidated the client's multiple websites into a single site with a unified branding, improved customer experience, and a clear call to action to engage existing and potential customers.
Group Feature 
The group feature allows primary account holders to create groups, add multiple accounts/sites and users at the same time. The functionality allows for better management of multiple accounts by linking to multiple users.
Easy Billing
Users can activate e-billing online and make payments through 3rd party payment processor. The payment portal allows users to process payments based on their location (USA & Canada).
The Results
Vyana transformed the client into a digital-first organization by consolidating multiple sites, providing an improved digital portal to provide a seamless experience to their end-users across North America.