FleetMapper
Vyana developed a modernized, robust software solution called FleetMapper to help digitize Inc's Solid Waste Management system across Canada.
Back
The Challenge
Our client needed an enhanced end-to-end software integration to simplify and modernize their Solid Waste Management system. To better accommodate a wider array of users at every stage of the waste management process, Our client required an enriched digital solution with increased functionality, automation features, and real-time dispatch tracking for improved operational productivity.
The Solution
Leveraging our Agile framework, the Vyana team created FleetMapper, an all-in-one software ecosystem designed to streamline the Solid Waste Management process for our client. FleetMapper's integrated management solution maximized productivity by facilitating communication and transparency within the organization, keeping management informed on individual and team performance.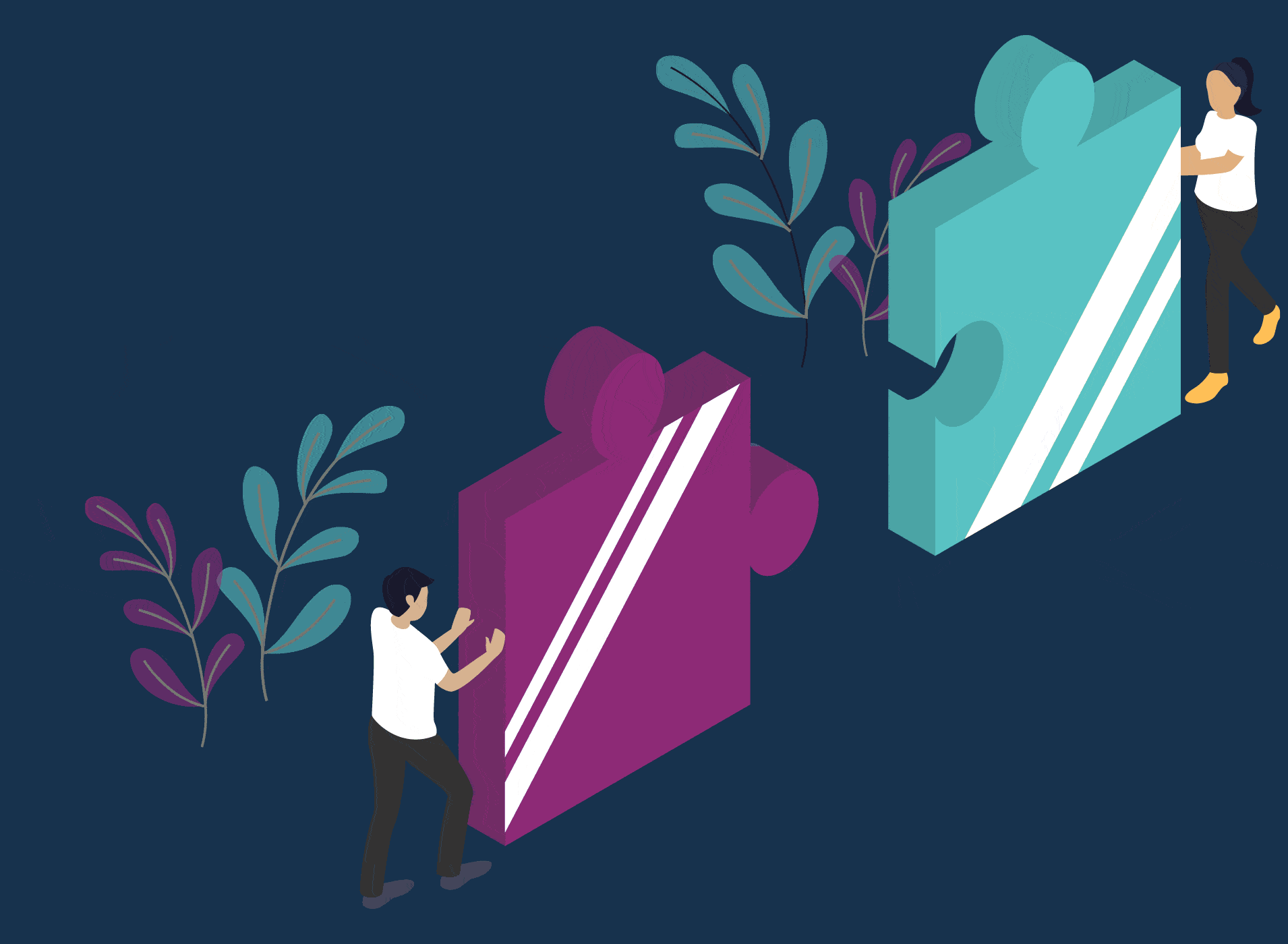 Dispatch Activity Dashboard
Managers can accurately monitor tracking, predictions, job timelines, performance, and user activity across the dispatch journey, all from one comprehensive dashboard.
Estimated Time of Arrival
Users can allocate an ETA for each dispatch milestone to boost efficiency and improve time management from insights based on time spent for each request.
Reports
Generate a wide variety of reports, including Daily Vehicle Activity Reports, Container Reports, and Disposal Site Tonnage Reports, to improve transparency and determine progress levels.
Automated Predictions
Maximize cost efficiencies on all orders through automated predictions. Predictions help streamline workflows by determining how much time is required, what to charge customers, and which vehicle is optimal for each job.
Bilingual System (French & English)
FleetMapper's language extension accommodates both French and English to cater to all GFL branches nationwide.
The Results
By developing a comprehensive, integrated software ecosystem, Vyana helped enhance our client's Solid Waste Management processes with increased functionality, efficiency, transparency, and operational capacity. Our client benefitted from the added value of FleetMapper's user-friendly design and robust digital capability.