ComplyXpert
Vyana created an automated platform to track risk exposure and compare global markets' compliance.
Back
The Challenge
Our client needed a more efficient way to manage the ever-changing legislation and ensure compliance for Small to Medium Businesses (SMBs) in the financial sector. In order to keep up with changing government regulations, our client required user-friendly software to face the challenge of balancing regulatory compliance and risk management.
The Solution
The Vyana team built ComplyXpert, a proprietary risk and compliance management software that offers automated risk evaluation, tracking, and audit-ready reporting in real-time. Vyana designed this solution to perfectly aligned with the automation needs of small to medium-sized financial institutions. The user-friendly interface helps exceed the needs of all parties by harnessing the transformative power of technology.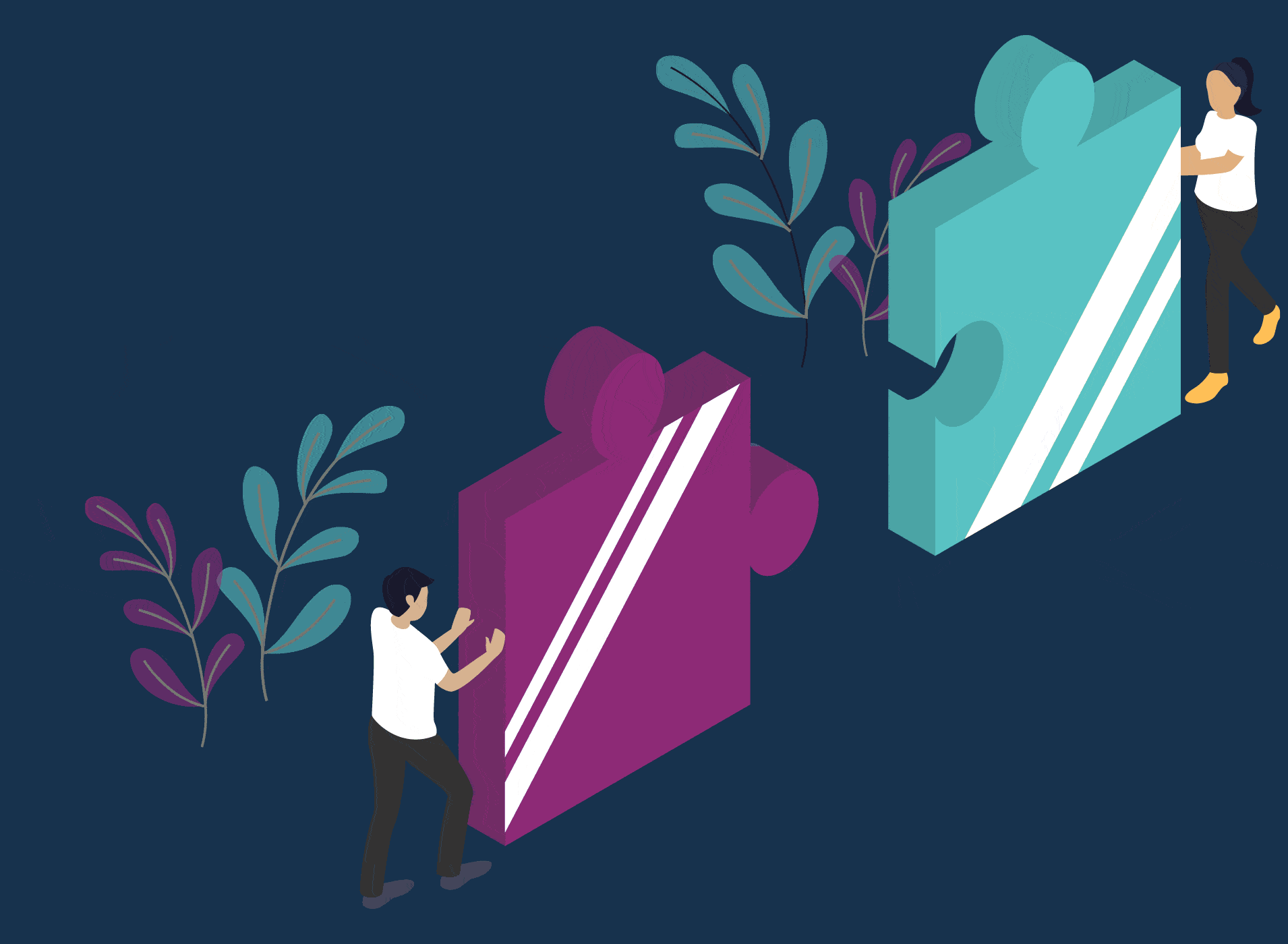 Ensures Corporate Governance
Enhance company proficiency, transparency, and overall management to ensure that your entity operates in alignment with the proven pillars of exceptional corporate governance.
Real-Time Risk Reporting
Easily generate dedicated risk profile summaries and get instant, real-time access to worldwide market data for comparative analysis on risk exposure.
Track Changes in Legislation
Identify and follow critical legislation to improve institutional compliance across multiple regions and ensure company-wide adherence to all regulations.
Comprehensive Risk Assessment
Quick, accurate, and fully customizable risk evaluation and configuration of risk factors like location, industry, and business associations, for maximum flexibility.
The Results
By creating ComplyXpert, Vyana helped our client build a comprehensive solution that will help institutions replace their manual processes with an automated platform to track risk exposure and compare global markets' compliance levels. ComplyXpert's uniquely user-centric interface decreases the time spent on manual processes and ensures increased efficiency, productivity, and accuracy.