WISHES
We developed a complete CRM and BI reporting tool customized to the needs of one of our clients in the environmental sector.
Back
The Challenge
Vyana was consulted to create a digital tool for our client that would help prevent human error by removing the need to complete their sales through a manual process. A new system was needed to address concerns around standardized pricing and establish a more user-centric design with improved visibility while integrating accessible information for all users.
The Solution
Through our Agile process we created WISHES, a CRM tool that allows user requirements and allows accessible information for all users. Through this software the needs of each user persona was simplified and the work process became more efficient.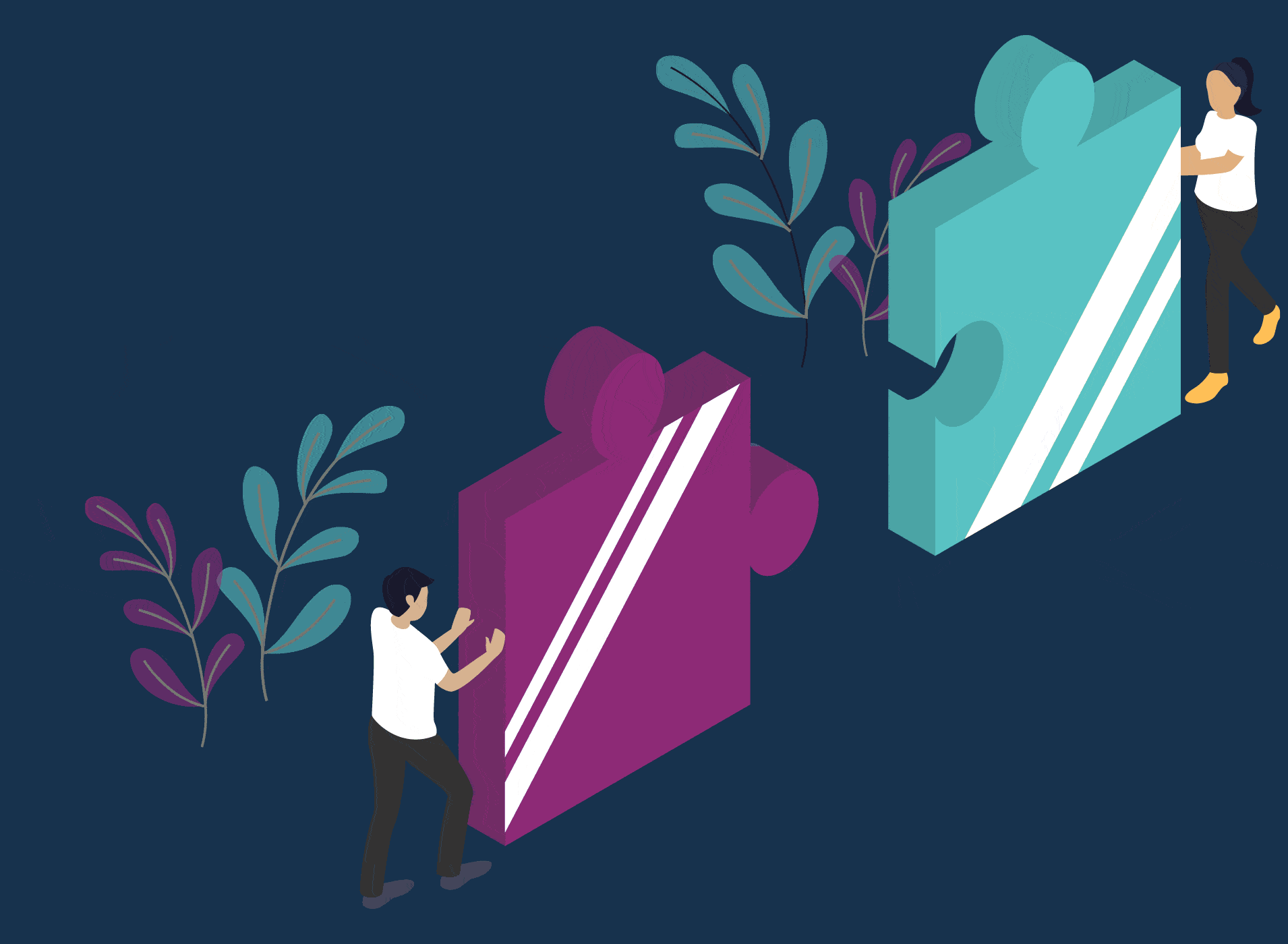 Complete lead & prospect management
Newly designed features allow users to rank prospects on cycle sales, use commenting features to establish more open communication, and keep track of competitors.
Universal Customer Management
With the universal customer name and number (UCN), users are now able to group customer accounts with different names in all the client's ERP databases.
Customer Service Agreement Management
Employees can adjust margins, give quotes, and review terms and conditions.
Native Mobile App
Team members can easily add a prospect by taking a photo of their business card. With the ability to access that same prospect on desktop, users can save time by completing their details and sending them a quote at a more convenient date.
Standardized Pricing Per Service
Users can establish standardized pricing with flexible pricing solutions. Regional controllers use this feature to update pricing components per service for their region.
The Results
By developing a modernized and digital platform, WISHES increased visibility for all user personas, encouraged employee engagement and maximized productivity.
The client benefited from the convenience of having more flexibility by connecting all personas into one standardized system.