OMS
Vyana developed a modernized and efficient management solution to help our client's liquid Waste Management Sector guide their emergency response services.
Back
The Challenge
With more than 25 years of experience handling environmental emergencies, the client's manual system for tracking their emergency response services was no longer at the level needed to accommodate their clients. Using paper forms and spreadsheets to track their clients' needs became unmanageable which created numerous files and became difficult to organize.
The Solution
Our team of business analysts and designers developed Operation Management System (OMS) – a software tool that improved the systems' efficiency and function. Through OMS ER, we improved efficiency and enhanced the process with consistent, standardized terminology. Users across multiple business units can follow the process from start to finish.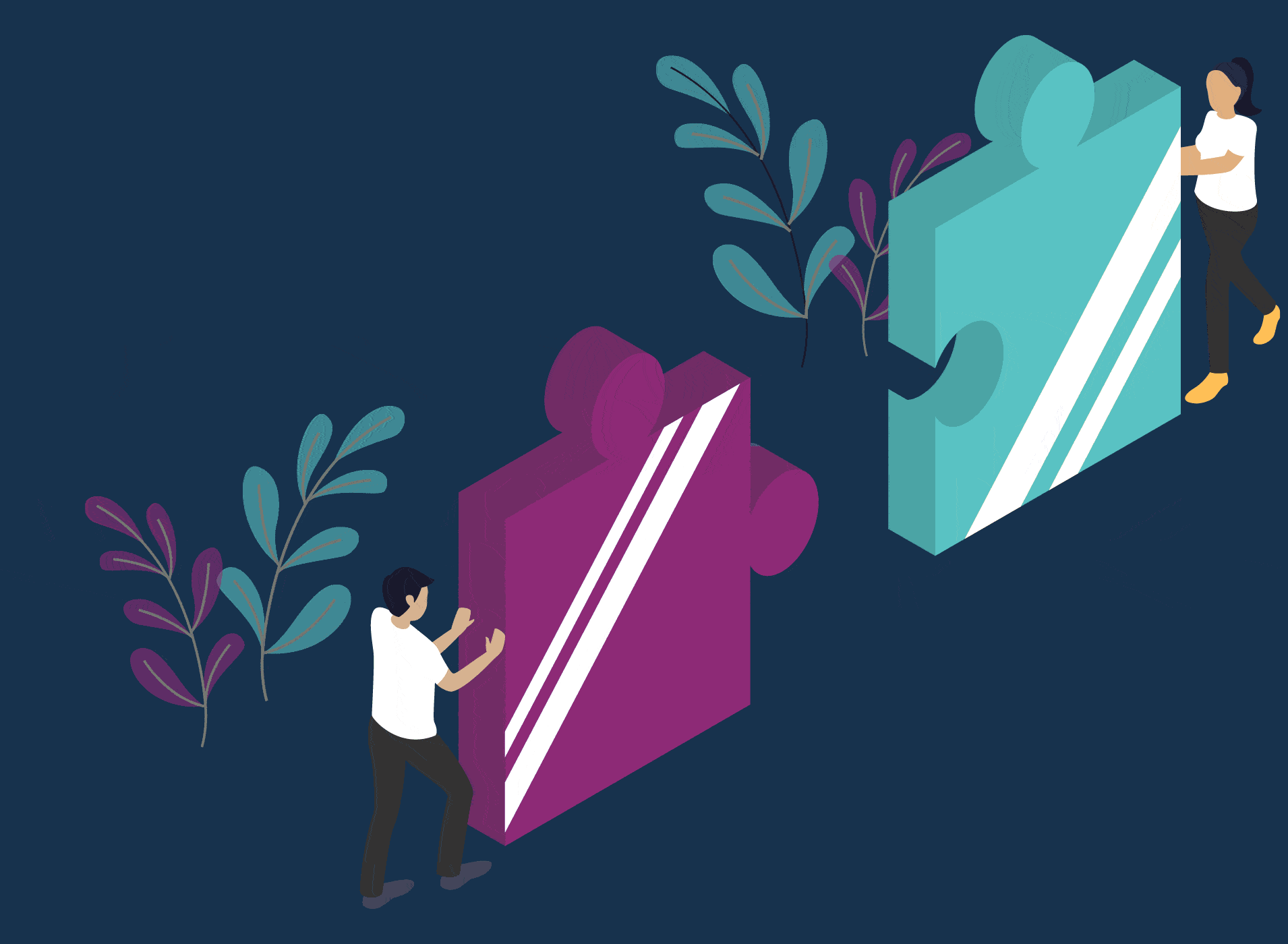 Incident Management
A key feature of Emergency Response is efficient access to incident information, which was streamlined using expanded management tools.
Service Orders & Client Reports
Employees saved time and effort by using real-time logs and reporting features
Employee Management
With improved employee classification and assignment tools at their disposal, supervisors can now assign employees appropriate shifts and roles according to proficiency level.
Dispatch Team and Equipment
We delivered a system that caters to all members of the team, allowing users to send dispatch notification to any employee at any time.
Mobile App
Team members can receive incident details directly on the app and get dispatched on call.
The Results
Vyana delivered a modern, digital solution to our client that is efficient and easy to navigate.
OMS ER is now fully integrated within the organizational structure of our client's business and is used to exchange information between team members.