Marble
Vyana developed an evidence-based baby development app for our client in the healthcare industry, designed to empower modern parents with intuitive, Artificial Intelligence (AI)-powered baby milestone tracking and insights.
Back
The Challenge
A healthcare client approached Vyana to create a baby development app with scientifically based data and content vetted by doctors. The Vyana team was tasked with building the entire framework for the app, including software development, UI/UX design, and an extensive library of medically-sound in-app content.
The Solution
Our team of doctors, data scientists, business analysts, designers, and content writers collaboratively developed the Marble app, providing caregivers with evidence-based baby milestone tracking and resources to help users parent with confidence.
Given the amount of misinformation online, and the struggle of cramming a parent's questions within each physician visit, the Marble app helps bridge the gap by tracking and providing detailed guidelines on the average developmental trajectories for babies from birth to 2 year old.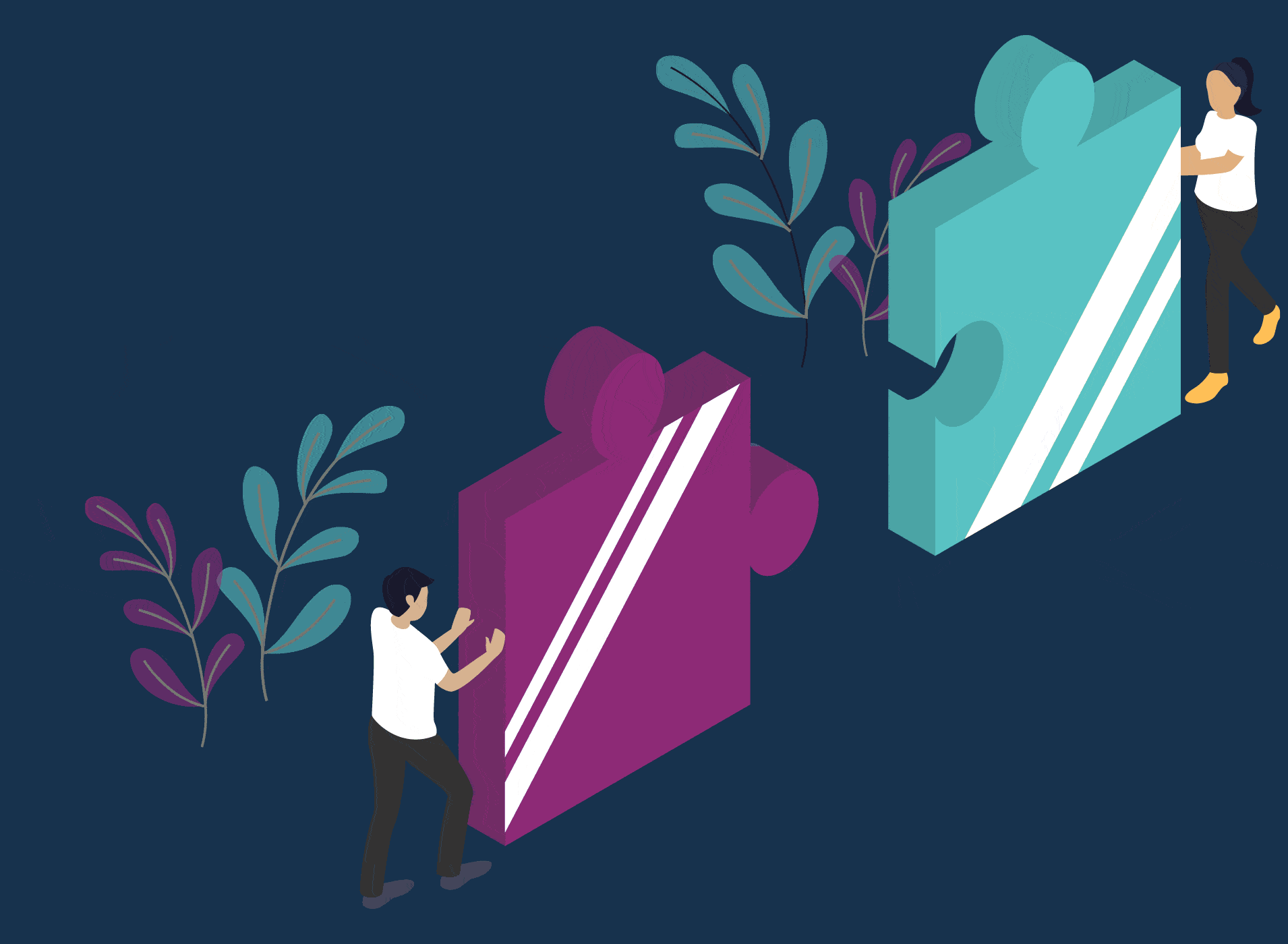 Track Milestones
Users can monitor their baby's feedings, sleeping, diaper output, and growth milestones across all development stages.
Comprehensive Library
Marble provides an in-depth library of evidence-based content for each milestone, with informative tips to keep parents proactive about supporting their baby's development.
Keep Doctors in the Loop
Caregivers can prepare important medical information to share in real-time during visits to their baby's physician.
Engage Caregivers
Parents can share their baby's profile with loved ones like grandparents, aunts, uncles, nannies, and more to assist with tracking daily activities.
Capture Moments
Marble's unique photo timeline organizes any milestones or special moments parents capture of their little ones all in one place for easy sharing with loved ones.
Manage Multiple Baby Profiles
Since many families may have more than one baby, Marble allows users to toggle between multiple profiles to track each child's milestones separately for ease of use and organization.
The Results
Vyana delivered a modern, innovative baby development app that enhances the modern parenthood experience through technology, evidence-based content, and AI.
Marble's user-friendly interface and doctor-vetted insights help caregivers make informed decisions about their babies.